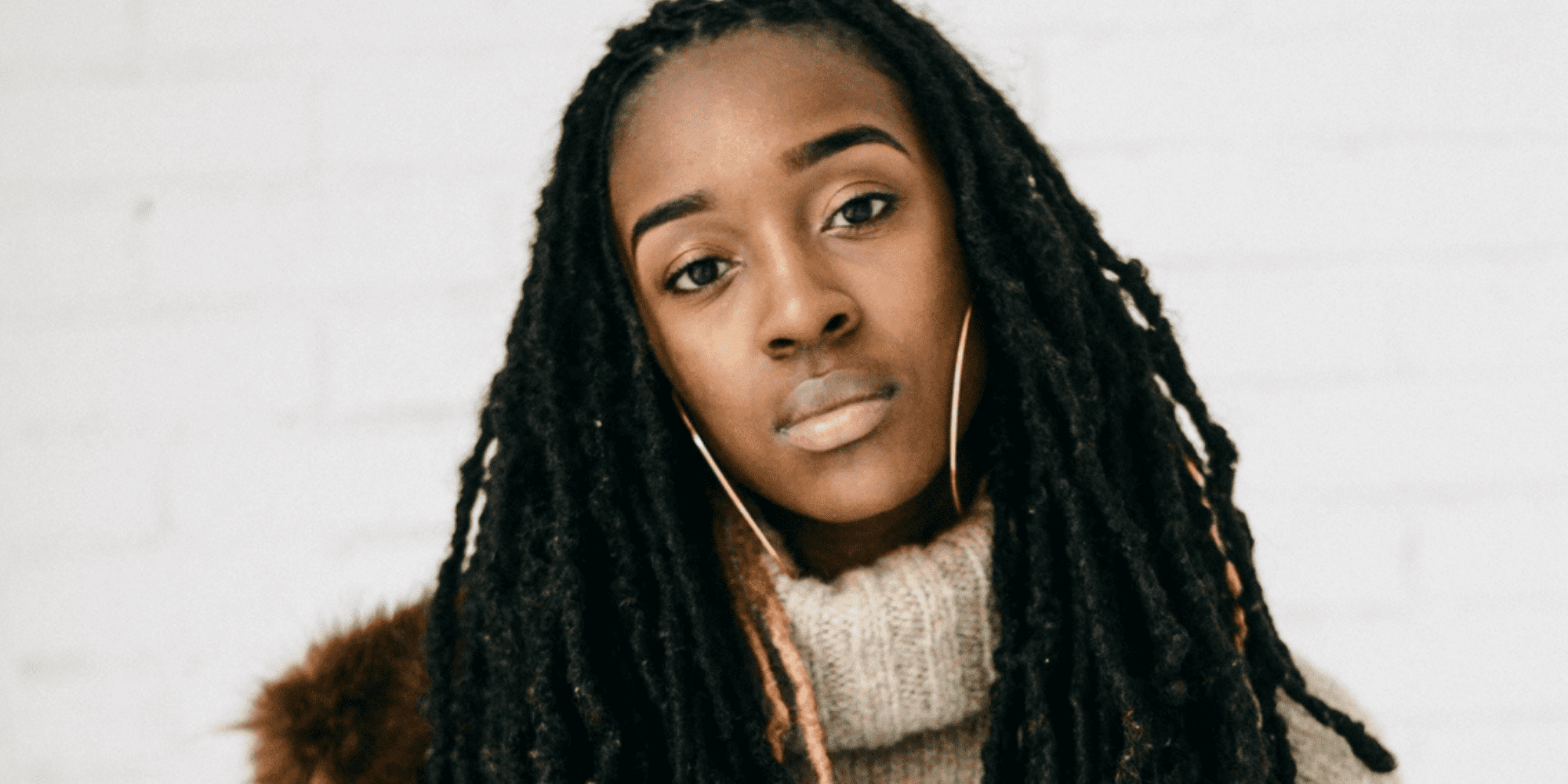 We are excited to be offering an in-person Girls Night Out this summer!
Get ready to gather your girlfriends for an incredible evening of encouragement and hope on August 9th, 2021 at Autumn Ridge Church.
We are excited to be welcoming Jackie Hill Perry to our event this year!
"Jackie Hill Perry is a author, poet, bible teacher and hip-hop artist whose latest album, Crescendo, released in May 2018. Since becoming a Christian, she has been compelled to use her speaking and teaching gifts to share the light of the gospel of God as authentically as she can. She is the author of Gay Girl, Good God: The Story of Who I Was, and Who God Has Always Been and the bible study 'Jude: Contending for the Faith in Today's Culture'. At home she is a wife to Preston and Mommy to Eden and Autumn." (
jackiehillperry.com
)
The doors open at 6:00 p.m. with the event lasting from 7:00 p.m.- 8:30 p.m.
Tickets available Friday, June 25th!